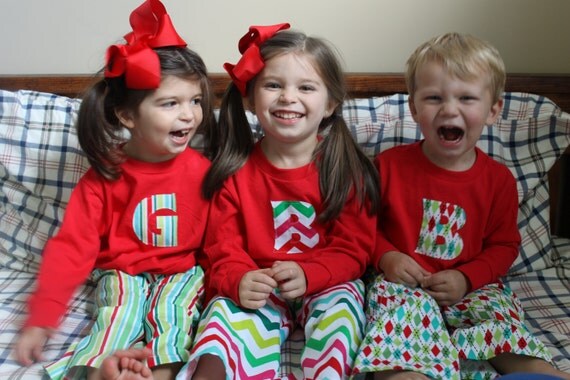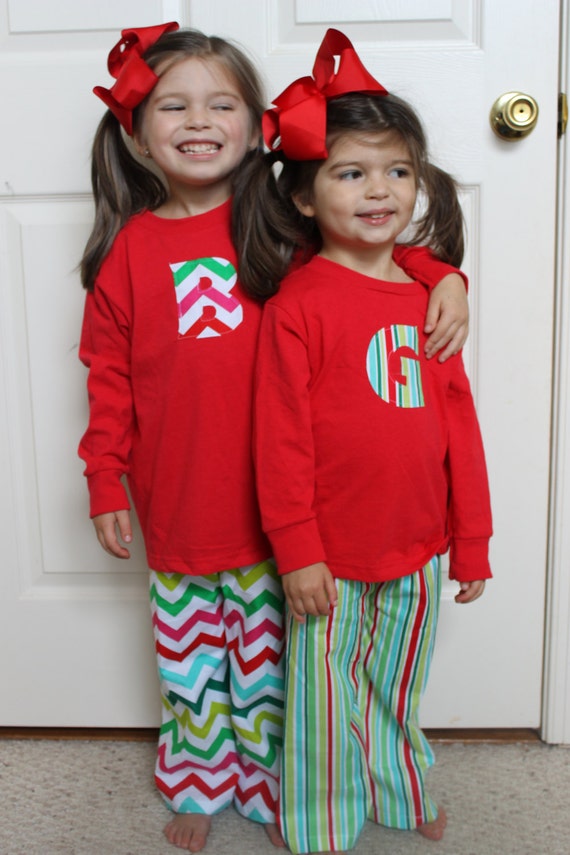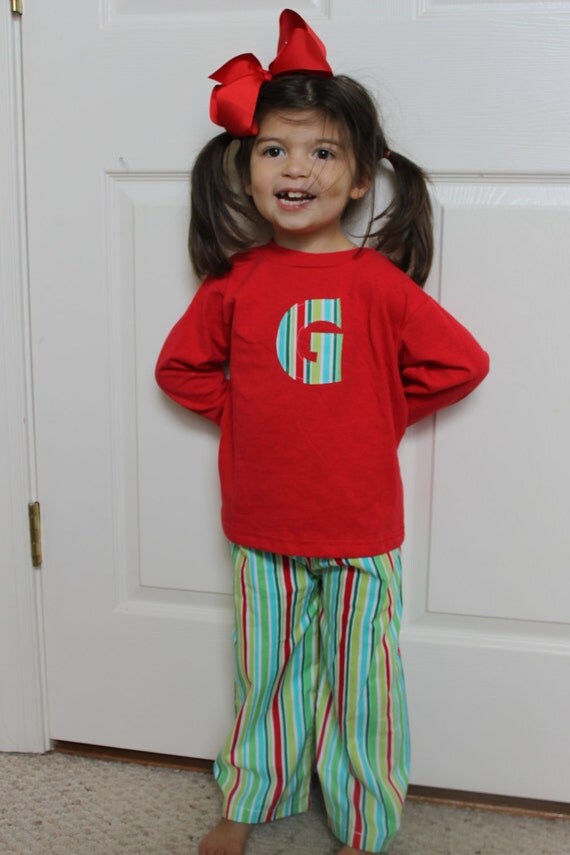 Today is the LAST DAY you can place your order for Goat & Lulu Christmas Pajamas!!! They're super cute and comfy, with a long sleeve t shirt and roomy lounge pants, perfect for family pictures, Polar Express rides, breakfasts with Santa, and of course, Christmas Eve and Christmas Morning!!
Available in 46 different fabrics! Super cute for matching or coordinating siblings, cousins, friends, or whoever. Don't wait and miss the opportunity to dress your kiddos in adorable handmade matching jammies this Christmas! Sure, anyone can order pjs made in factories in China, but when you order from Goat & Lulu, I'm the one sewing your pajamas! I can customize them for hard-to find sizes, special lengths and waist sizes, add names, and other options. Plus, you're not just pumping more money into big name corporations, but instead when you buy handmade from Goat & Lulu, you are helping build a small business headed by a proud stay at home mom of three. :)
The pajamas will be up in my etsy shop until midnight! I hope I get the honor of being a part of your family's Christmas memories this year!