Thanks for joining me for our weekly coffee date today! Are you as glad it's Friday as I am? I'm linking up with Rags to Stitches as usual, as we discuss the goings-on of this crazy past week!
If we were meeting for coffee today...
...I'd say, let's go to Starbucks, and I would be drinking triple venti lattes. Probably at least two. I need some caffeine this morning. I'd probably order a blueberry scone. I tried one of the pumpkin cream cheese muffins last week, and meh. It wasn't bad, but it was actually really, really sticky, which is a pet peeve of mine when it comes to muffins. Anyway, the important thing is the coffee. And lots of it.
...I would tell you that we had a great Halloween! How was yours? We started the day with Brantley and Grayson's Harvest Festival at their preschool, full of pumpkin picking, hayrides, crafts, yummy snacks, storytime, and lots more fun. We came home and rested for most of the afternoon until we had our traditional pizza dinner before we went trick or treating around our neighborhood! I had three little superheroes this year, Super Girl, Batman, and Wonder Woman! The kids (Brantley especially!) played their parts well, and had a blast. And they did a fine job of collecting candy for mama. :)
...I would tell you that I am so excited for our family pictures tomorrow! Caroline Gorman, of Captures by Caroline Photography, has taken our holiday pictures for the past 3 years now. We met her through my sister in law, and she always does a great job, is so patient with the kids (far more than I!), and treks out here to Loganville from Woodstock (which, if you're not from around here, is a HIKE!) for us. I am still deciding on our clothing choices (no matter how well I plan in advance, I am always still deciding at the last minute!), but am definitely thinking that we are going to forget about getting a nicely posed family picture this year. Brantley is getting to the age where she is pretty good about following directions and listening during photo sessions, but Grayson and Bennett? Forget it. It's like trying to herd cats. I get impatient and frustrated, the kids end up getting upset, and it turns into a big mess. So my goal is to have all 5 of us in the picture. That's it. I'm keeping my expectations low (as far as we are concerned, not Caroline's ability or talent!), and hoping for a fun, candid shot of us having a good time.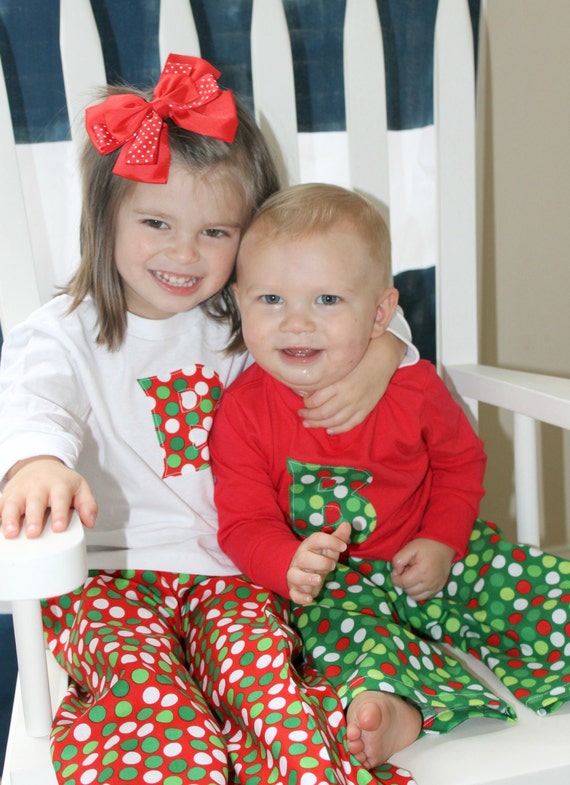 ...I would tell you that it's only November 1st, but as of last night, I have already sold over 100 PAIRS of my Goat & Lulu Christmas pajamas! There sure are going to be a bunch of cute kids sporting their Goat & Lulu on Christmas morning this year!
...I would tell you that I hate to cut it short, and I could sit all day in the Starbucks lobby, I must get home, get some dishes done, pick up the house, and maybe get a nap??? Maybe.
So, I hope you have a fantastic weekend, and a great start to your November. See you Monday!!