It's a pretty big week here in the Luton household. Not only do the girls start back to school today (more on that later), but college football starts this weekend! Did this sneak up on anyone else? It's like one day it's three months away, and now it's three days til kickoff! The girls will actually be with my in laws this weekend, so me, Scott and our big boy will be hanging out, tailgating in our den, eating yummy football munchies all day, and watching football! Scott has even started planning our dinner menu for Saturday night, he's so excited. :) Couldn't be better!
And even though we'll be watching the game this weekend from the comfort of our living room sofas, you can bet we'll be decked out in orange! And the kids definitely will be too! As a matter of fact, this past summer, I created an entire line of Collegiate Team Color Apparel for the Goat & Lulu shop. It has been very successful, and it may be a bit late for you to order an outfit in time for the first game, but you can for sure receive one for your little tiger, or dawg, husker, or gator, longhorn or buckeye, or whatever!
Here are some of the collegiate offerings in the Goat & Lulu shop now!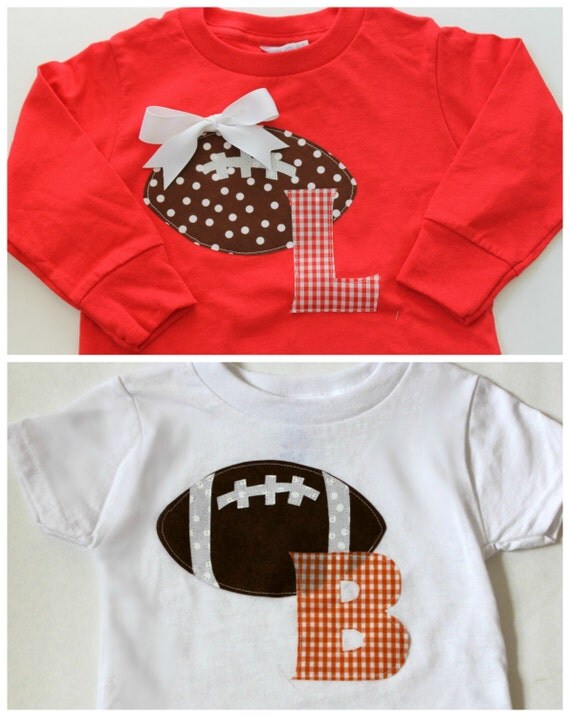 Collegiate Initial Football T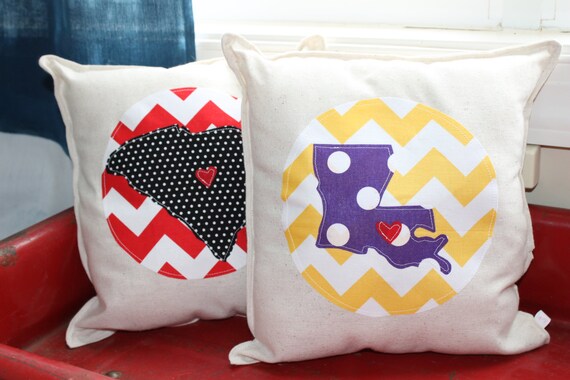 Collegiate State Pride Pillow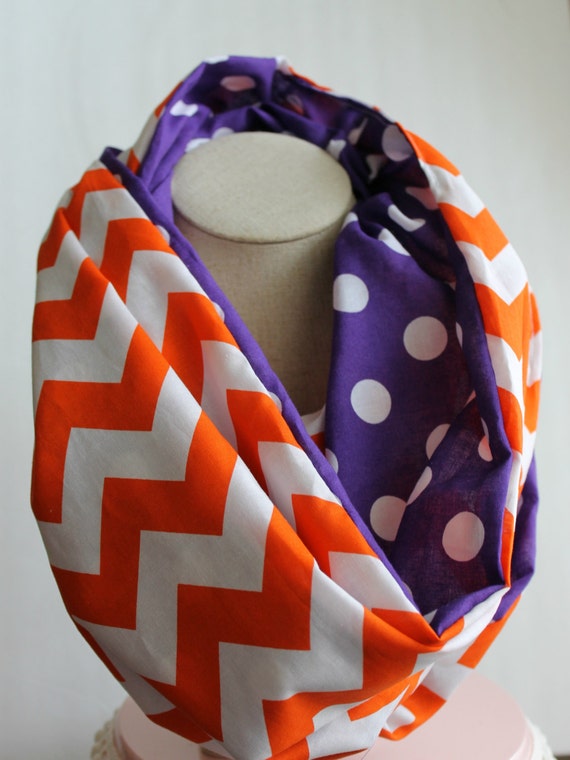 Collegiate Gameday Infinity Scarf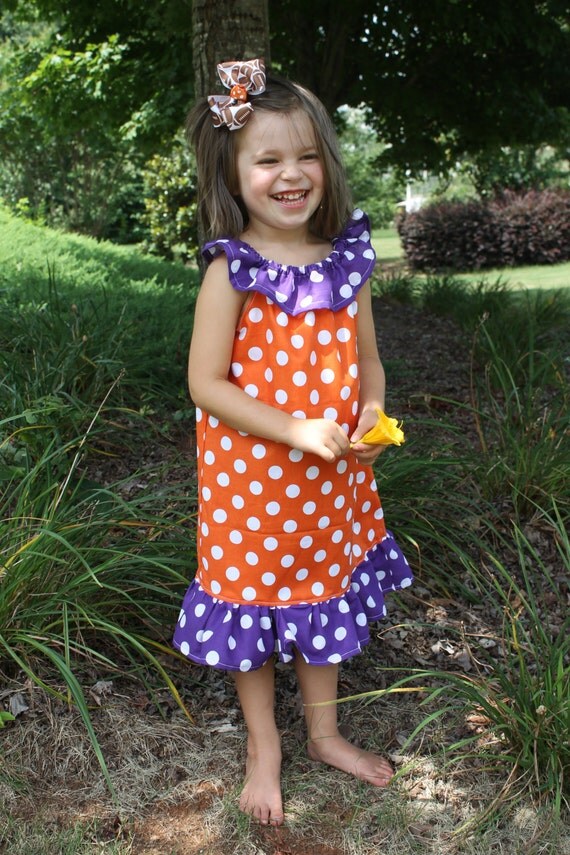 Collegiate Double Ruffle Dress



So check out all the different collegiate options in the shop. And whoever you're pulling for this weekend...I hope they win!