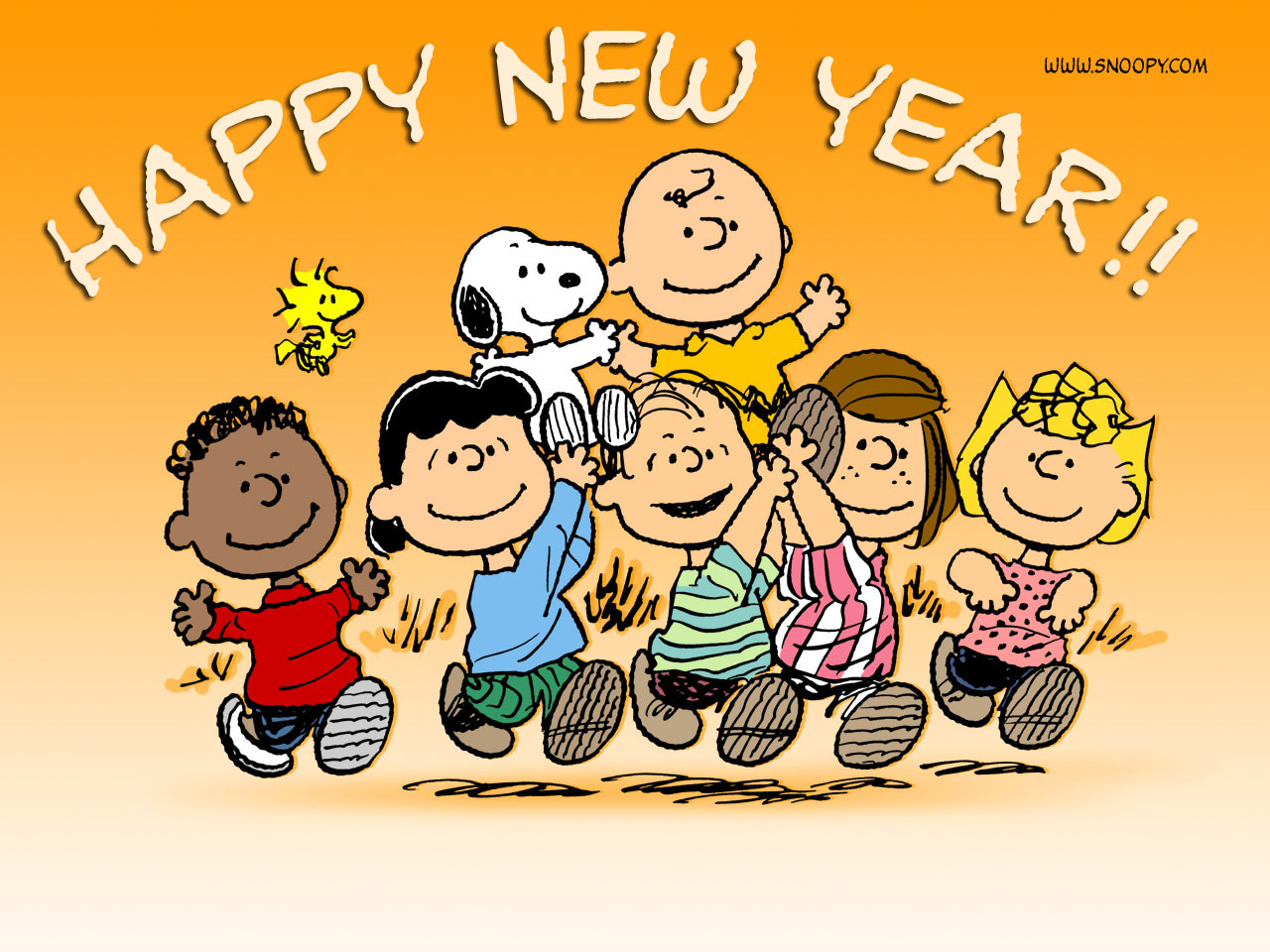 Happy 2013!
I thought I would share my New Years Resolutions, hoping that I'll keep myself accountable this year!
1. Focus less on to-do lists, and more on living in the moment.
This is a tough one for me (and actually, a list of resolutions is pretty much a to-do list, so I'm not off to a good start...). But in the last few months, I found myself stressed out and getting down on myself for being behind on things I "need" to do. But when it really comes down to it, I need to be a good mom and wife, be available to my children and husband, and love and appreciate each moment that we have together and enjoy that time. This Christmas I could hardly enjoy the fun activities I planned for my kids because I was so worried about getting all the other ones done that were still on my "Christmas Bucket List." That's not how I want to live my life. So in 2013, I am going to consciously try to slow down more and try to enjoy every moment, no matter how ordinary, with my children. They will not be little for long.
2. Make time for myself!
I haven't quite "let myself go," but my needs have certainly taken a backseat since having kids. But this year, I want to try to take more time for myself. Take regular showers! Paint my nails every once in a while. Go to the dentist! Get a night out with my girlfriends! When I am rested and well taken care of, I am a much better (and happier!) mama.
3. SIMPLIFY
After Christmas, I have looked through the house, slightly disgusted with all the stuff (junk) we have. I will be cleaning closets, drawers, cabinets, you name it. Lots to the trash, some being sold, some being donated, I will be getting rid of this clutter this year. Also, I don't want to contribute to the vicious cycle, so I want to be careful about things I buy this year. Clothes that are good quality that will last. Toys for the kids that are not just junk, but educational and fun toys that they'll play with for a long time. I am kind of a "more is more" kind of gal, so this will definitely be a challenge, but I have to get rid of the clutter! It can be done!!
Do you make New Years resolutions? What are yours?